I've been crocheting and knitting up a storm as of late- AND I GOT INVITED TO RAVELRY!
A Panda hat for my friend Kris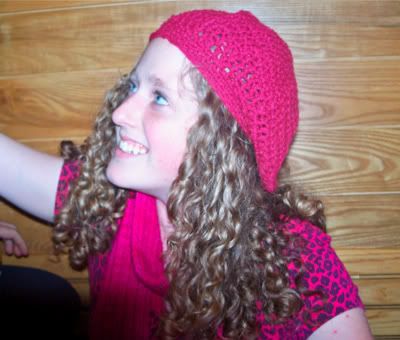 A hat for Kat,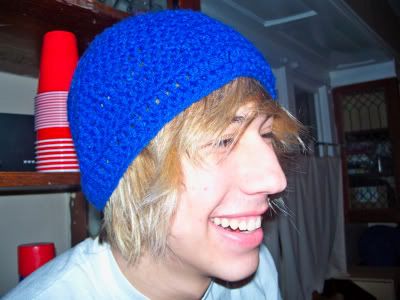 Max's hat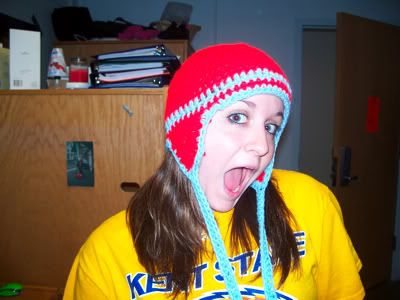 Chris' hat
and a gift hat for my friend Nikki!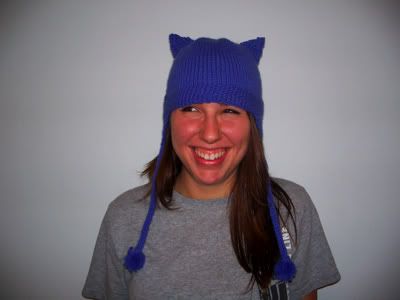 The vest is still coming along...
And in other news, it's snowing outside my window!!!!!