My weekend as follows: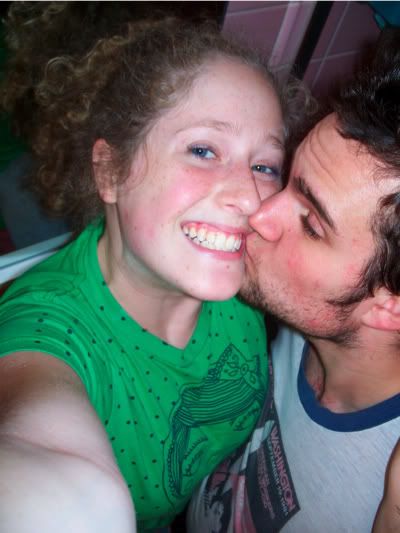 Josh time.
On the way to see: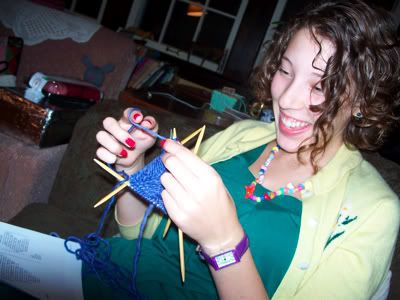 I got this: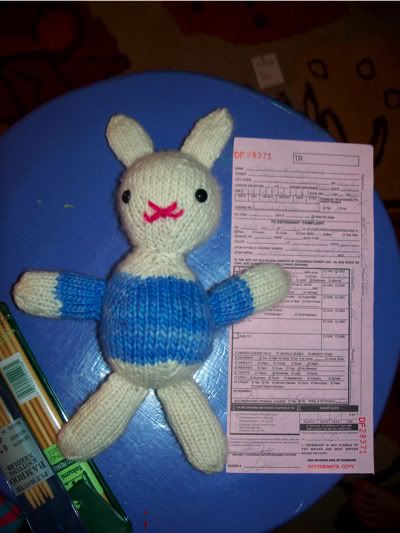 (the ticket, not the bunny. I finished the bunny. I got a ticket for going 13 over the speed limit. )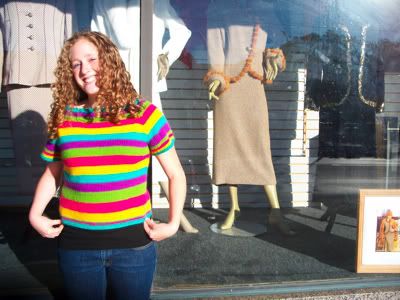 Then I wore the sweater out to a movie with Josh. We saw
The Darjeeling Limited
, because I happen to think that Adrien Brody is the sexiest man ever to walk the earth. The movie was equally amazing.
Then, I came up with a brilliant plan to make the $125 to pay for my ticket.
KNITTING!
If I sell 12 hats at $10 a piece, I'll be able to pay for it! So far, in the past 30 or so hours, I've made 6 hats and three scarves. GOOD THING THE COPS CAN'T PUT SPEEDOMETERS ON MY HANDS!!!!
I've made thirty dollars so far, and have 6 custom orders brewing. We shall see what happens....
Oh and my friend Isaac wouldn't buy this beautiful hat.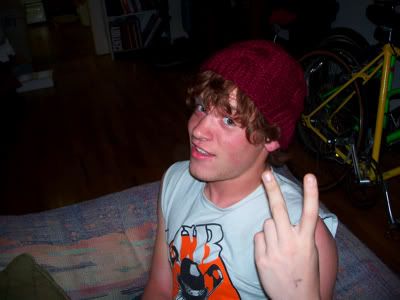 idiot.