I finally finished my "Strawbeary" from the book "Amigurumi: Super Happy Crochet Cute" by Elisabeth A. Doherty. It took me so so long, but it was so so worth it.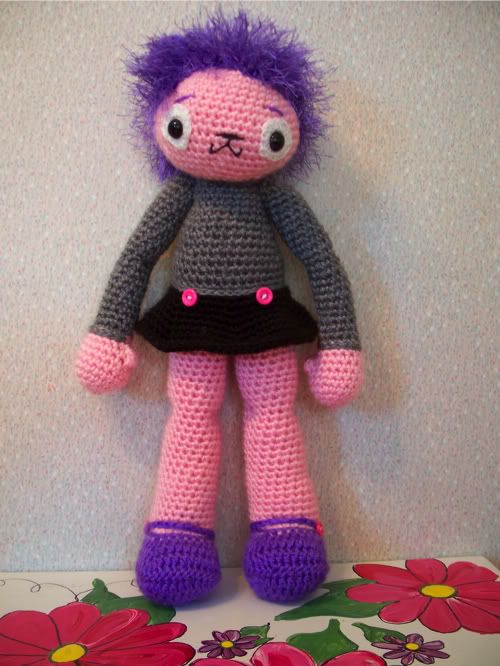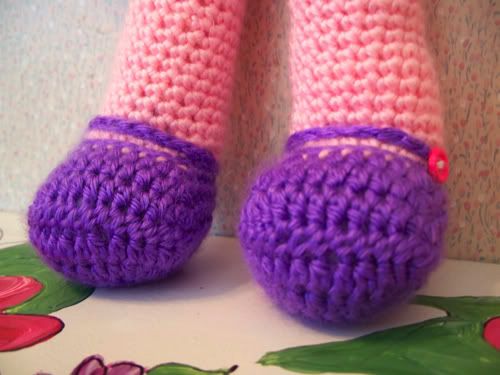 I HATED making the soles of the feet. For some odd reason the pattern decided to be really difficult at the very end of the doll. I must have restarted the soles 20 times, no joke.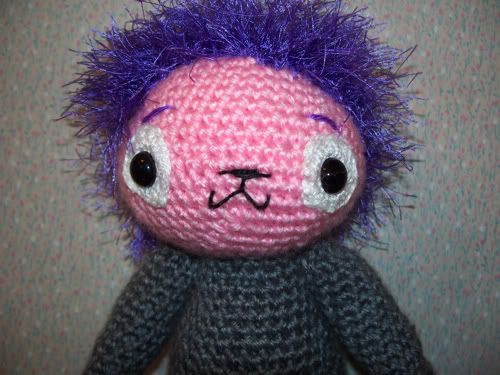 I don't recommend crocheting fun fur at a small gauge. Hell, I don't even recommend fun fur.
I am very satisfied with how she turned out.
I am very glad I am finished.